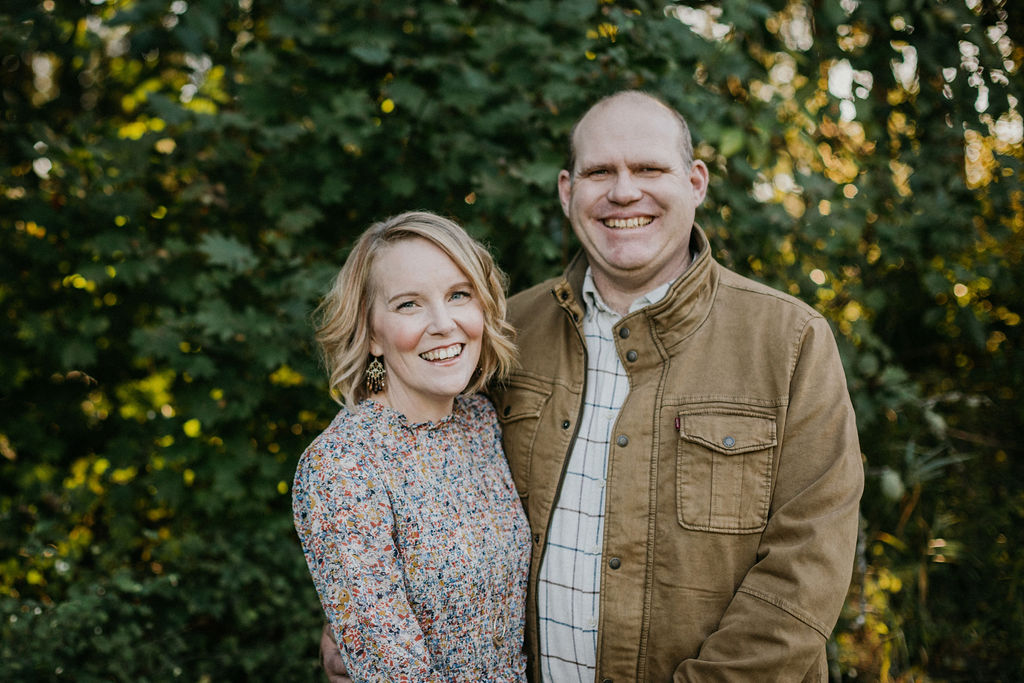 Family Founded
Rick and Nicole Longnecker opened Buds & Blades Landscape Company in July 2005. They founded it on the premise that the landscape market, primarily homeowners, was underserved. Busy homeowners weren't getting timely, knowledgeable or courteous service.
It is the absolute aim of the company to provide prompt, well informed, detailed, and above all friendly service. It is a pleasure to say that we still serve many customers we've had since day one, and have added several along the way.
As we grow, we want to also provide a challenging, safe, environment where employees can train as well as expand their careers. Our team has a combined 60 plus years of service in the landscape industry. We live, work and play in the South Sound and are committed to seeing it flourish.
Life of Rick Longnecker
Rick's life has been all about lawns, lawn mowers, and almost everything in your yard. In fact one of his first pictures is with his Fisher-Price bubble mower! In the 6th grade, he picked berries, had a paper route, and did yard work for people. He loved yard work the best. About the same time his dad also started a power equipment business, so it was a natural fit.
For the next several years, his parents drove him around from customer to customer, in the then sleepy little town of Sumner, Washington. They couldn't wait for him to get his driver's license. In high school, while others bragged about car stereos, Rick took pride in his Honda lawnmower.
After high school, Rick attended Clover Park Technical College and studied landscape construction and grounds maintenance, running his first company, Longnecker Lawns. After a few years, he chose to join the family in the equipment business, both in Sumner, and then in Olympia. However, even after meeting Nicole on e-Harmony, and then whisking her away from Spokane to Olympia; he just couldn't weed out the landscape bug. So, he returned to his "roots" and started Buds & Blades.
Rick is a past president of the Washington Association of Landscape Professionals, and was a panelist at the Landscapes 2019 conference in Louisville, Kentucky.
Industry Partners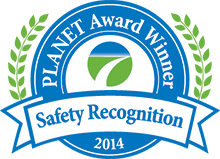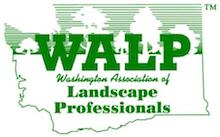 Again, a beautiful job. Thank you! Great guy you have working for you. Love his smile!