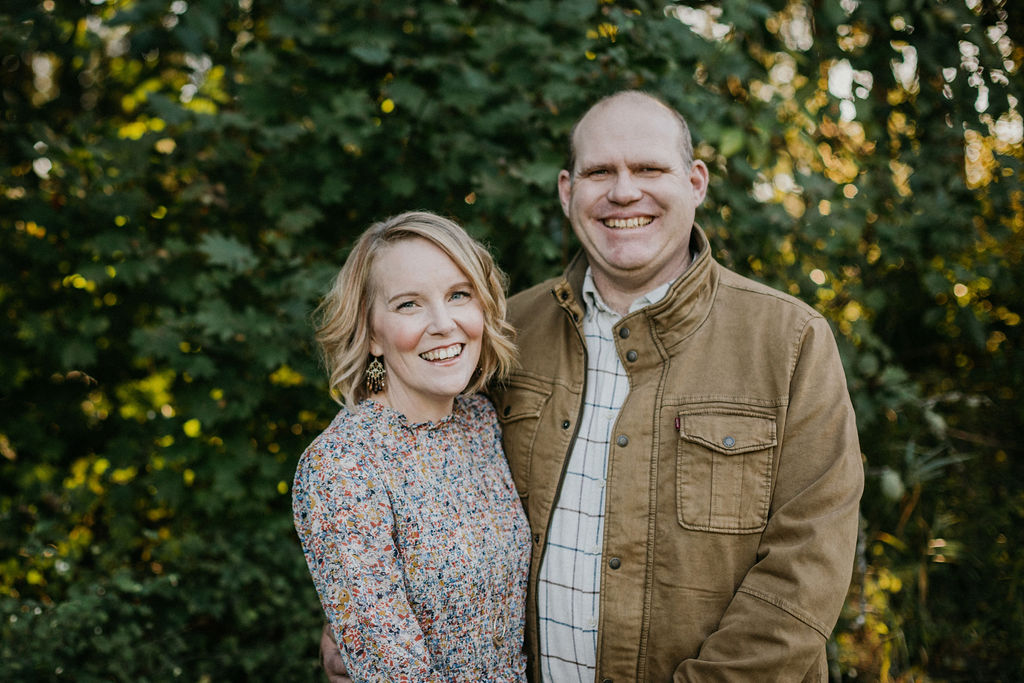 A local, family founded commercial landscape maintenance company
Rick and Nicole Longnecker opened Buds & Blades Landscape Company in July 2005. The goal has always been to build a reliable landscape and grounds maintenance business invested in the community and its employees, emphasizing family. Since its founding, it has been based in the South Puget Sound and has roots from Olympia to Rochester.
Because we are a dedicated commercial landscape maintenance business, we believe we can provide better service and care for your property. It is the fundamental aim of the company to provide prompt, well-informed, detailed, and above all friendly service. It is a pleasure to say that we still serve many customers we've had since those early years and continue to grow while staying focused on our local community.
As we grow, we also want to provide a challenging, safe environment where employees can train and expand their careers. We live, work, learn and play in the South Puget Sound and are committed to seeing it flourish.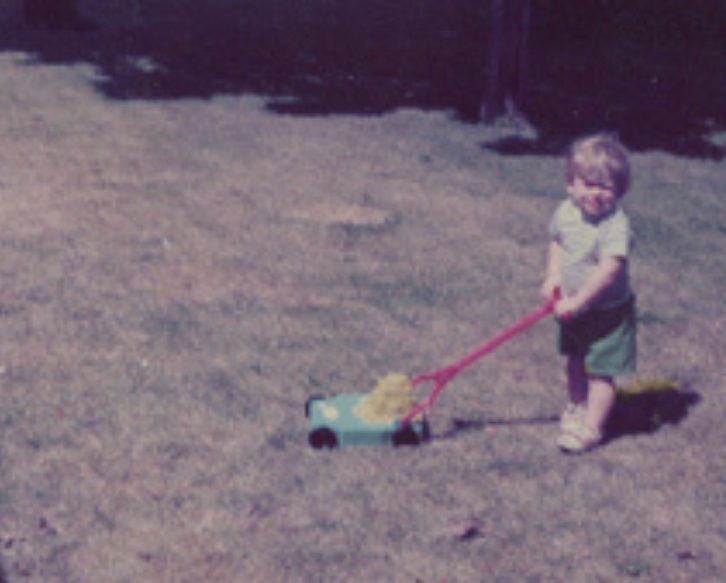 Life of Rick Longnecker
Rick's life has been all about lawns, lawnmowers, and almost everything in your yard. One of his first pictures is with his Fisher-Price bubble mower! In the 6th grade, he picked berries, had a paper route, and did yard work for people. He loved yard work the best. His dad also started a power equipment business about the same time, so it was a natural fit.
His parents drove him around from customer to customer in Sumner, Washington, for several years. They couldn't wait for him to get his driver's license! While others bragged about car stereos in high school, Rick took pride in his Honda lawnmower.
After high school, Rick attended Clover Park Technical College and studied landscape construction and grounds maintenance, running his first company, Longnecker Lawns. After a few years, he chose to join the family in the equipment business, both in Sumner and then in Olympia. However, even after meeting Nicole and then whisking her away from Spokane to Olympia, he just couldn't weed out the landscape bug. So, he returned to his "roots" and started Buds & Blades.
Rick is a past president of the Washington Association of Landscape Professionals and was a panelist at the Landscapes 2019 conference in Louisville, Kentucky.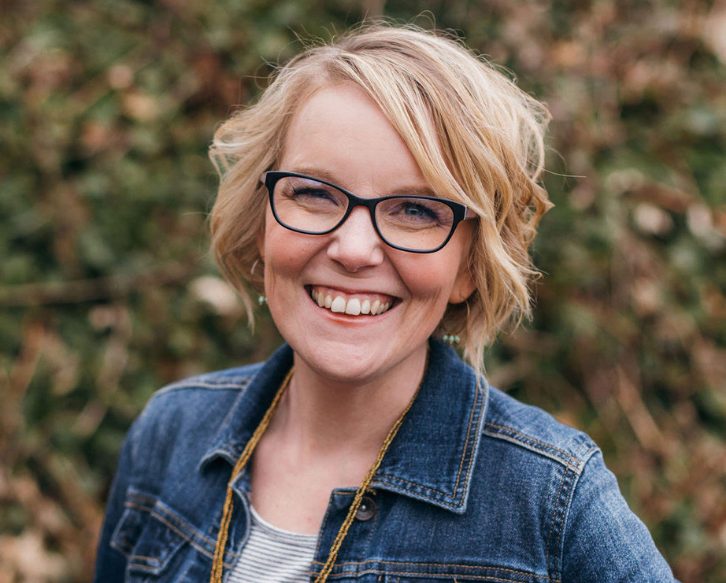 Life of Nicole Longnecker
Nicole grew up on a hobby farm with two brothers and two dozen cows in rural Eastern Washington. She entered the world of commerce by preparing and baking pies at a local apple orchard as a teen. After getting her associate degree, she took a job in an engineering office and went on to work in finance and title and escrow before taking on the role of office manager at Buds & Blades in 2010. She still loves baking and keeps the administrative side of our business humming.
Nicole was a panelist at Landscapes 2019 in Louisville, Kentucky.
Industry Partners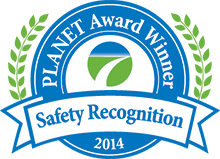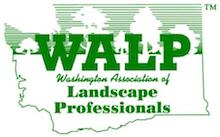 Just want you to know what a GREAT job your guys are doing. I have no doubt that they'll keep an eye on things. Thanks so much for turning things around with my northwest landscape.