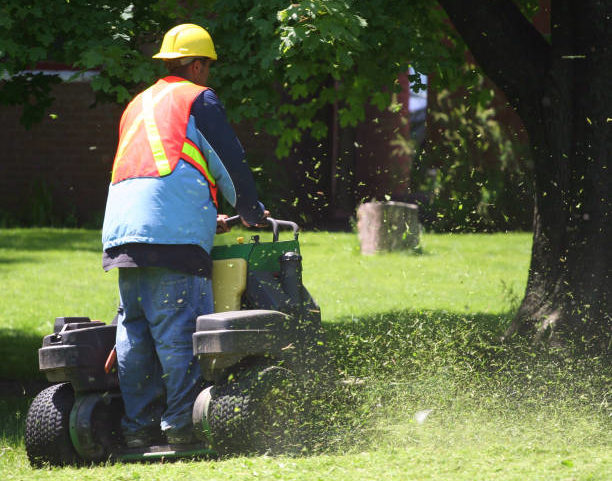 Tailored to You
At Buds and Blades, we work to provide you a personal touch in an industry where so often clients and customers feel like just another number.  We work to take the strain off of property owners, providing the maintenance every landscape needs to look its best. When we generate a maintenance plan for your property, you will be receiving a custom solution tailored to the needs of your property.
Commercial or Residential
Whether you are a property manager or a homeowner, we have you covered. We service commercial properties such as HOA's, Apartment Complexes, and Office Parks. Conversely, we also serve many high-end homeowners looking for consistent landscape maintenance. When you leave your landscape to a professional like Buds and Blades, you're ensuring the health and beauty of your landscape, no matter the scope.
Buds and Blades specializes in landscape maintenance, from basic weekly programs to 12 month commercial care plans that maximize the health and beauty of your living environment long term.
Just want you to know what a GREAT job your guys are doing. I have no doubt that they'll keep an eye on things. Thanks so much for turning things around with my northwest landscape.